Advanced Solutions for Mass Transit
"Things do not just happen. They are made to happen. ~ John F. Kennedy"
RL Controls, LLC (RLC) is a Boston based company with extensive technology integration experience for onboard vehicle, wayside and infrastructure systems supporting mass transit rail and bus operations. At RL Controls we make things happen. We leverage our unique and significant transit engineering, installation, and maintenance experience to design and implement powerful dependable solutions that directly meet our customer's needs and requirements. We are not defined by any one technology or OEM instead we push the normal boundaries of cost, performance, and reliability to provide our customers with the most cost-effective, advanced, and reliable solutions in the marketplace today.
Why Choose RL Controls?
Whether you need a turnkey system design, onboard vehicle or wayside equipment install and integration. RL Controls has the experience and talent for any size project. Our singular focus is mass transit, and we are driven to make everything we touch better.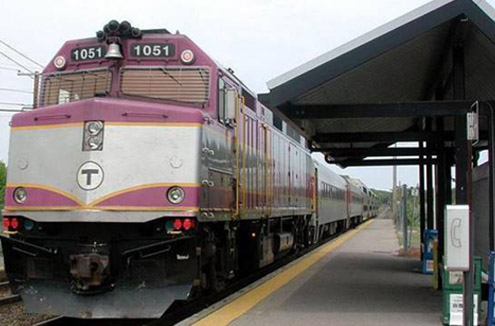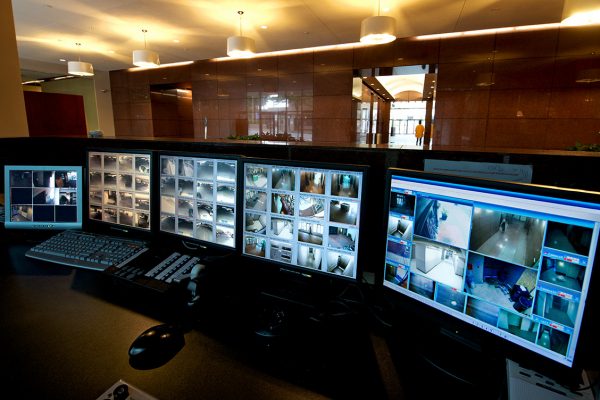 At RL Controls we design security systems that meet your needs, not sell you a bunch of exceptions. Our systems are state of the art, non-proprietary solutions that do not lock you in. CCTV, video surveillance, intrusion detection, access control, Wireless/RF Radios
Intelligent Transit Networks
From train control systems and secure closed end communications networks on Rail to Computer Aided Dispatch and Vehicle locations systems (CAD/AVL) for Bus. We have designed it, installed it, put it into service and maintained it. We truly provide advanced solutions for Mass transit.