RL Controls Infrastructure Group
In support of Rail and Bus operations our Infrastructure Group provides a wide variety of integrated expert services. From station systems such as CCTV, Intrusion Detection, Access Control, LIDAR, to Wireless networks, and WiFi, and Ground Based Fiber and Wireless networks. RL Controls provides reliable cost-effective solutions that meet all your needs. We can provide a full turnkey solution, design, build, install, Integrate, test and service or complete any subset of these activities.
Our engineers are industry leaders with an unparalleled depth of experience with conventional commuter rail, light rail, high-speed rail, bus, wayside, yard and station systems. We offer clients a dynamic approach to any project's design and implementation through our unique ability to draw on multidisciplinary resources. Each of our infrastructure disciplines work in tandem to seamlessly integrate complete design solutions that exceed client expectations.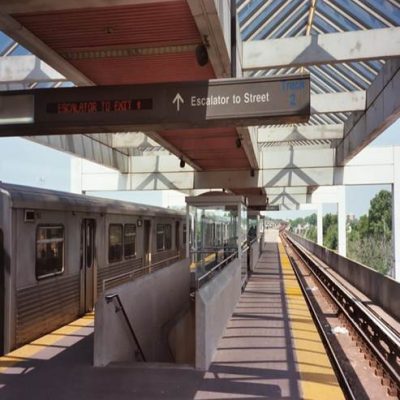 SECURITY SYSTEMS
Camera Surveillance Systems (CCTV)
Electronic Access Control Systems (EACS)
Passenger Assistance Telephone (PAT) systems
Intrusion Detection
LIDAR
System Integration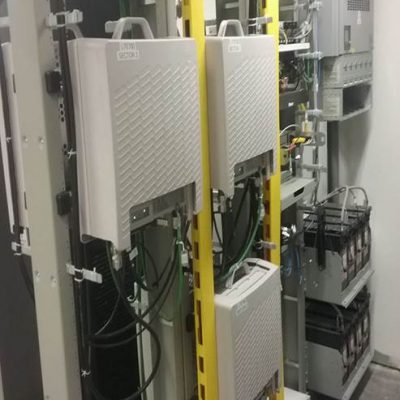 COMMUNICATIONS NETWORKS
Ground Based Networks
Wireless Data Link Networks
Data Communications Systems
Arrival, Departure, and Advertising, LCD LED Signs
RF Networks

Wayside Vehicle Networks
Underground and Tunnel DAS Networks
Public Safety Networks
WiFi Networks

Passenger
Closed System High Security Network
Encrypted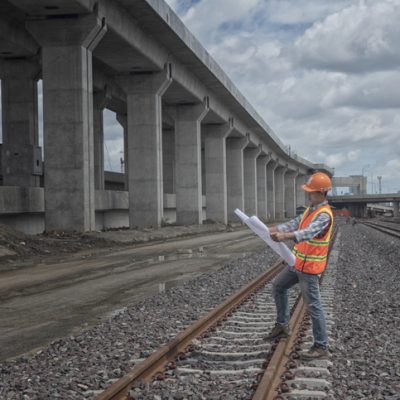 ENGINEERING/FIELD SERVICE
Infrastructure Design, Development and Installation
Commissioning/Testing
Round the Clock Maintenance and Service
Coast to Coast US Teams