WBE/DBE/SBE
RL Controls is currently certified in 34 states as a Small Business Enterprise, Disadvantaged, and Woman Owned Enterprise. We add others as opportunities arise.
What is DBE?
Disadvantaged Business Enterprise (DBE) Owned Business Definition. DBE is a company level diversity certification. DBE certifications are usually issued at the state level through the state's Department of Transportation and often used as a designation for companies that wish to bid on Department of Transportation contracts. Generally, for an organization to be eligible for certification as a Disadvantaged Business Enterprise, the company must be at least 51% owned by a socially and economically disadvantaged person. There may be additional requirements based on net worth or company size.
What is a WBE?
WBE (Women's Business Enterprise) certification is one of the most widely recognized and respected certifications in the nation. Accepted by hundreds of corporations within the country and a number of federal, state, and local government agencies. WBE is an independent business concern that is at least 51% owned and controlled by one or more women who are U.S. citizens; whose business formation and principal place of business are in the US or its territories; and whose management and daily operation is controlled by one or more of the women owners
RL Control's is currently and engineering lead company of 50 employees with 60% of employees in engineering or field technical roles. RLC is certified in 34 states as a DBE/WBE.
What is Small Business Enterprise (SBE) Owned Business?
SBE is a company level diversity certification. SBE certifications are usually issued by the local or state government. Eligibility for certification as a Small Business Enterprise varies depending on the issuer; requirements may relate to number of employees, length of time the company has been in business and the net worth of the company's owner.
SBE certification is non-industry specific.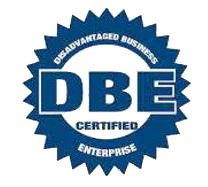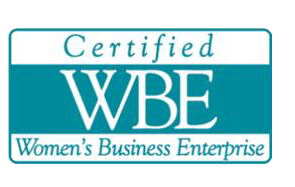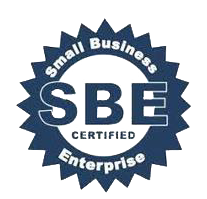 ISO
RL Controls is ISO-9001:2015 certified for design, integration, installation, service, and support of vital and non-vital electronic and communications systems for railway and mass transit vehicles and infrastructure. Click to view our ISO certification here.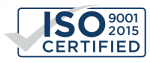 IPC
All of our shop and production technicians are all IPC certified. IPC is the standard in Electronics Manufacturing. We also have IPC certified trainers.