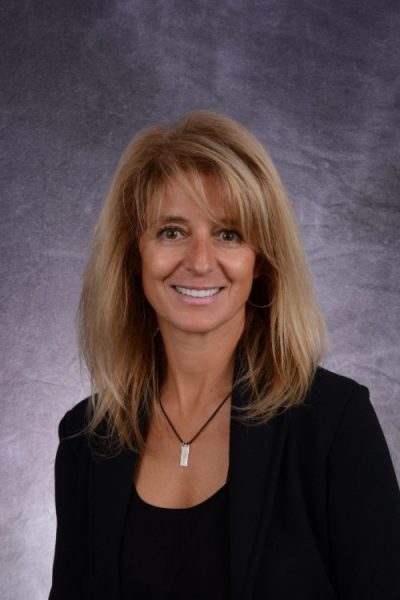 Lena Walsh
Principal Owner   
---
Lena Walsh is Principal Owner of RL Controls, LLC. Her vision and strategic initiatives created RLC to serve the diverse and technical needs of the mass transit industry since 1991. Under her leadership RLC has developed and improved becoming an ISO certified 9001:2015 systems integrator delivering on complex integrated solutions from vehicle to infrastructure. Lena has driven key improvements to RLC over the years that expanded the capabilities, and offerings to support the mass transit industry throughout the US and Canada.
Her mantra of Do what you say, say what you do is reflected within the development, work performed and growth of RLC. Her ability to identify a need; create the direction, an opportunity, and the guidance her team needs to drive to a positive result.Her approach attracts some of the most talented and dedicated professionals to the company who support her vision.
She is a member of the American Railway Engineering & Maintenance-of-way Association, the American Public Transportation Association, the Northeast Passenger Transportation Association, and the New England Railroad Club. Lena's knowledge, support, relationships, and candid approach allow RLC to help the industry and transit agencies to provide safe and reliable transportation to the riding public.