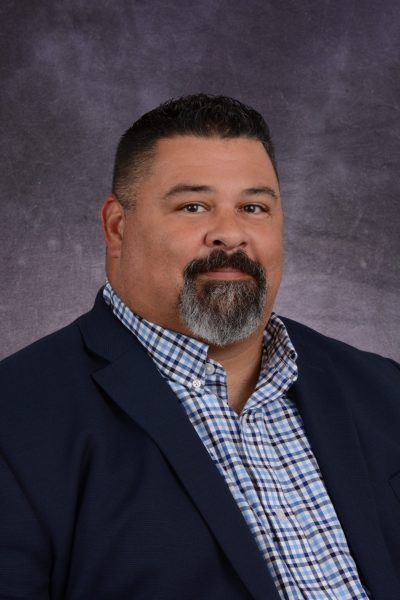 Matthew Jenkins
Vice President
---
Matthew Jenkins is the President of  RL Controls, LLC. His responsibility is to  provide leadership to position the company at the forefront of the industry. Develop strategic plans to advance the company's mission and objectives and to promote revenue, profitability and growth as an organization.
He brings 30 years of diverse business experience that has helped support the shape and direction of RLC. His adaptable and versatile nature aligns with RLC's growth model to expand within the mass transit industry by providing a hands-on leadership approach inclusive of planning, conflict resolution and team building while improving efficiencies and quality across multiple departments and technologies.
His experience sourcing, bidding, and managing large multi-million-dollar projects in Transportation, Telecommunication, Public Safety, Security, and Government/Military communication systems and networks allow him the ability to support the strategic initiatives and business goals of RLC.
Matt is a United States Marine Corps veteran, and proud supporter of the Wounded Warrior Project, possesses his BA in Business, PMP, CMP, and ISO FSC certifications.